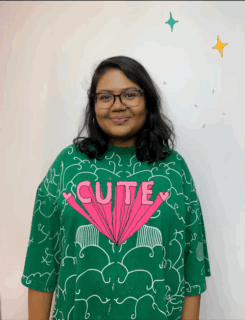 "Sad, but funny - but still sad."
FAVE INSTAGRAM ACCOUNT?
WORST/WEIRDEST SHOW EXPERIENCE?
an old ass man doing a one man show only dealt with old ass music. I left at intermission.
WHAT VINE DESCRIBES YOU?
WHAT'S THE BEST 2000S BOP?
Potential Break Up Song by Aly & AJ
WHATS THE MOST USELESS FACT YOU KNOW?
Earthworms have 5 hearts.