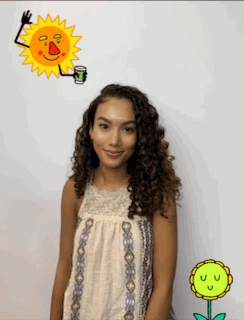 "Never imagined a kazoo as being a serious instrument."
FAVE INSTAGRAM ACCOUNT?
WORST/WEIRDEST SHOW EXPERIENCE?
I attended a show called "Toilet Fire: Rectums in the Rectory"— I think the title says it all...
WHAT VINE DESCRIBES YOU?
https://www.youtube.com/watch?v=JLloYy2rzUE
WHAT'S THE BEST 2000S BOP?
Hey Ya! by Outkast
WHATS THE MOST USELESS FACT YOU KNOW?
Most male lizards and snakes have two (!!) penises.
SHOWS #SEEN: