FringeNYC 2013: My TomKat Project Experience
Get off the train with a half hour to spare!
"Yeah, I totally know where I'm going… I'm not panicking at all!"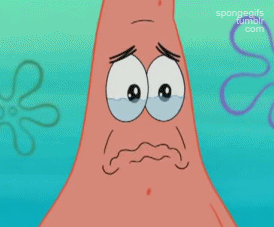 To the theatre, in the NICK of time!
Katie Holmes surprises Tom Cruise with divorce papers on the set of his new movie.
"What?! This dialogue is VERBATIM?!"