Veronica @ 'The Saintliness of Margery Kempe' - "Margery is WILD"
What it's about?
The life of Margery Kempe and her quest to sainthood in 14th century England. Based on a true story.
My experience.
Before I embark on this journey of a show, I would just like to reiterate the fact that this is all a true story: Margery Kempe's life was no joke.
FUN FACT: According to Wikipedia, she was apparently arrested for impersonating a nun.
Editor's note (Christine): LOL
Now you may ask yourself "who the hell is Margery Kempe? And why should I care?" WELL…long story short, she is famous for having the very first autobiography written in the English language. The contents of her autobiography are what inspired this play - The Saintliness of Margery Kempe.
Morality! Damn all morality!
As bonkers as Margery Kempe was, man you gotta admire her persistence! SIS does a complete 180: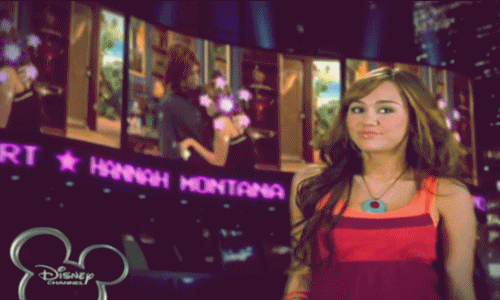 From being the Devil's bitch to God's homie:
Kempe is hella determined to make her mark on history, whether good or bad, she just wants the notoriety. And thus, begins her quest for Sainthood. She's not letting anyone stand in the way of her divine path, not even her husband. She ditches him and her 14 kids (no, that was not a typo) and ventures off on a journey where she meets a bunch of quirky characters along the way, most of which are 100% done with her, as per the photo below:
Notice the way everyone looks at Margery as she obliviously smiles. Everyone's like "is she for real right now!?!" Margery is WILD.
Margery is extra AF. And honestly, I couldn't stop thinking of season one Pennsatucky because of her extremity and over the top persona. Like season one Pennsatucky, Margery too thought of herself as a "savior."
Editor's Note (Cheyanne): Pennsatucky is a character from the Netflix Original Series Orange in the New Black. She's pretty wild herself.
This of course, had me DYING in my seat. For instance, the circumstances surrounding her sainthood (being she has 14 kids and all). She says:
"In the eyes of God, I am a virgin."
And this lady who's 100% done with Margery claps back and says:
"God must have some pretty bad eyesight."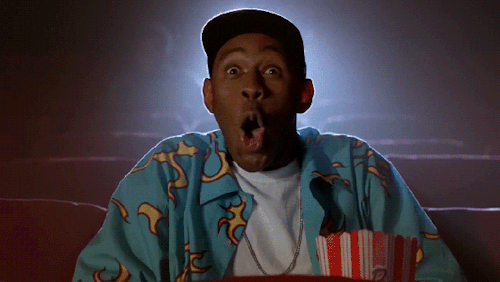 Margery gets hit on the head with a giant stone and yet somehow manages to survive. This perhaps is what made her more bonkers. But in Margery's mind, she perceives it as a miracle from God that she survived and is thus PROOF that she is in fact a saint. 😂😂
Pennsatucky, is that you?!?
As she strives to become a saint, she does it for all the wrong reasons. On the surface it's for the grace of God and the world, but Margery is lying to herself without realizing it: she is too blind to actually see that she is just so caught up with being THE ONE, whether it be good or bad. After all, that's the main reason she was sinning hella crazy before: for the notoriety. And when that plan backfired (cause her brewery was a total FLOP) she turns to the "light" side. Seeing as she lived in a system of binaries, and especially since it's the Middle Ages where religion is the hegemonic presence haunting everyone's life and you're either a devout servant of God or a heretic: Margery was a product of her time. You do you sis.
Oh Margery.
CAN YOU BELIEVE THIS PERSON ACTUALLY EXISTED?! And when she decided it was time to put her dreams of achieving sainthood aside, she makes a scribe write her whole life story—furthering the pattern of continued attempts for fame and notoriety.
Margery wanted people to know her name, and 700 years later, people still do. Margery Kempe, while you may be no saint, you sure were one hell of a drama queen.
And the Oscar goes to...
SHOW IS CLOSED. HERE ARE SOME OTHER SHOWS YOU CAN CHECK OUT!
Saw it?
Tell us about your experience.
In the comments below.