Veronica @ 'Scissoring' - I was like YASSSSSSSSSSSS
What's it about?
Abigail, a lesbian Catholic schoolteacher in Louisiana struggles between balancing her public life and private life. Will she finally allow her authentic self to shine through, even if that means losing her job? Her values are put to the test, and along the way, she receives counseling from Eleanor Roosevelt and Lorena Hickok.
My experience.
NGL, I was so pumped to see this show based on the title alone. It's Pride Month and what better way to celebrate than seeing a play with queer characters at the forefront? Scissoring offered just that. PLUS, when I heard there would be appearances by First Lady Eleanor Roosevelt and her lover, Lorena Hickok….U KNOW I WAS ON BOARD.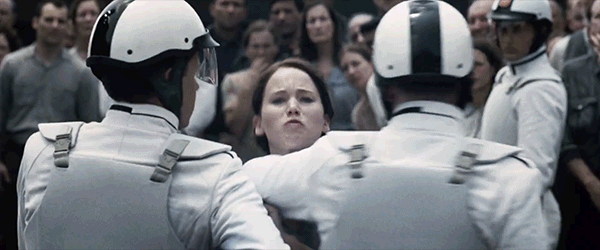 It's a beautiful day in NYC, I met up with an old friend at Veselka (for those who have seen the ICONIC film, Oceans 8 with the queen goddess Cate Blanchett, this is the restaurant they shot in). After the pre-show dinner, I hopped in an Uber and was on my way to the INTAR theatre. Here's a quick selfie I took in the elevator.
AND FINALLY, I MAKE IT TO THE INTAR!
INTAR has been producing Latino voices in English since 1966. This time, the voice was not only Latinx, but a queer one as well. This as a given made my experience all the more profound, because I felt myself represented at the table. Visibility matters. So when I saw this sign I was like YASSSSSSSSSSSS.
The play itself, had a queer woman of color at its forefront. Abigail has an interview at St. Elizabeth, an all girl CATHOLIC high school (re: catholic) for an opening in the history problem. Spoiler alert: she gets the job! HOORAY!!!!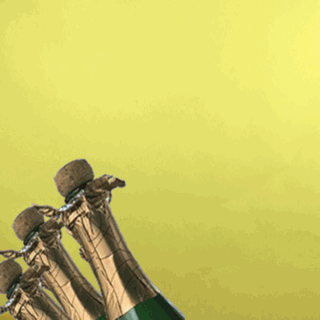 There's only one problem: she's a lesbian, which means, she must keep this aspect of herself in the dark for the sake of her livelihood. You know, seeing as the Catholics are not very accepting of the LGBTQ community. I mean, can you imagine the response from the school parents and the PTA moms if the word were to get out? #TheChildrensHour. I imagine it would be something like this: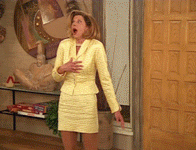 In my melodramatic imagination, I like to imagine that a soccer mom named Jeannette calls up her girlfriends to spill the tea that that their child's teacher is a lesbian and say something like "OMG, they're contaminating the children's minds, Karen!!!"
OH MORALITY.
It's a very subjective thing, and what we consider moral and immoral is constantly shifting. But some people are still stuck in the past #Shade.
The one thing that lingered in my thoughts throughout the show was, why, out of all schools, would Abigail choose to work at a CATHOLIC one?!? That is the perhaps the biggest contradiction. I thought it was lowkey masochistic of Abigail to choose to work in a place where she must go back in the closet. Never mind that, but to work at a place run by an institution which has been oppressive of the LGBTQ community for ages. Anyways, Abigail, you do you, I guess...
It probably shouldn't come as a shocker that this oppressive environment eventually takes a toll on other aspects of her life. She ends up breaking up with her partner, Josie, hooks up with one of the faculty members, and oh yeah...starts hallucinating. And by hallucinating, I mean she gets visited by none other than Eleanor Roosevelt and Lorena Hickok.
It's a wild ride and I was living for every minute of it 🙌🙌🌈🌈
SHOW IS CLOSED. HERE ARE SOME OTHER SHOWS YOU CAN CHECK OUT!
Saw it?
Tell us about your experience.
In the comments below.