Christine @ 'This One's For the Girls' - SO.MANY.JERSEY.MOMS.
What's it about?
The amount of Jersey moms at this show—WOW.
My experience.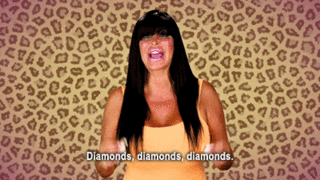 I have no clue where the women at this show were from, but tell me someone who looks like this isn't a Jersey mom: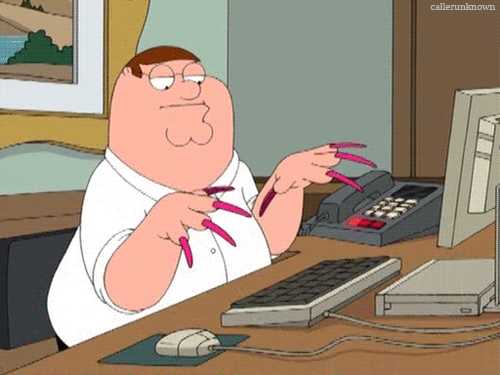 And the nails, don't even, girl (Cardi B is SHOOK):

Not to say they weren't great and insanely entertaining to watch. Legit, I could watch them just interact with each other for hours on end. With that said, they should have been in the show tbh. It would have made it way more interesting… #noshade #butkinda.
Turns out these Jersey girls are actually the most perfect representation of my experience at this 'show.' It was kind of like those (this is SUPER old-school) late '90s early 2000s infomercials for Top Hits CDs. Does anyone remember those?!
I remember being 5-years-old and sitting on the floor, WAY too close to the TV, and just singing along to Shaggy's "It Wasn't Me." I had zero clue the song was about getting caught cheating in a bathroom... but even then I knew it was a BOP 😂😂😂
This was such a strange and conflicting experience. It's like it wasn't a traditionally (wut does that even mean? idek) 'good' show, but I'm still super glad I got to see it. It was like I had a wave of nostalgia unexpectedly hit me. I'm out here expecting some feminist girl power, deep-a*s show, and while it definitely had girl power, it was more like having a really cheesy karaoke night with your friends. I also can't hate on it, because the show doesn't claim to blow your mind or give you some high-budget thing. It's like having a drunk night out with your high school friends and then suddenly realizing you are singing at some random park at 2am.

See it:
Saw it?
Tell us about your experience.
In the comments below.