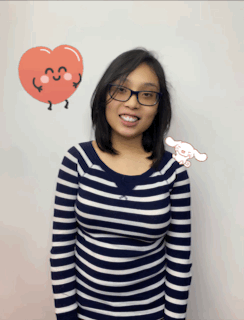 FAVE INSTAGRAM ACCOUNT?
-
WORST/WEIRDEST SHOW EXPERIENCE?
An elderly lady was sitting next to me with her eyes closed facing upwards. For a moment, I was scared something had happened to her.
WHAT VINE DESCRIBES YOU?
(Find one for me)
WHAT'S THE BEST 2000S BOP?
Any NSYNC, Coldplay, Maroon 5 or Lady Gaga song
WHATS THE MOST USELESS FACT YOU KNOW?
I know plenty. I don't know which one is the most useless. :D
SHOWS #SEEN: